Free Instant Quote
How much does it cost to implement a standard or get certified? This is a question you should always ask yourself and don't be ashamed or scared of asking the company you plan to hire as well. After all, money—even if you want or not—is crucial for the projects and ideas you have in mind. Therefore, knowing how much you can spend, afford or you will invest in something will always be crucial during any process.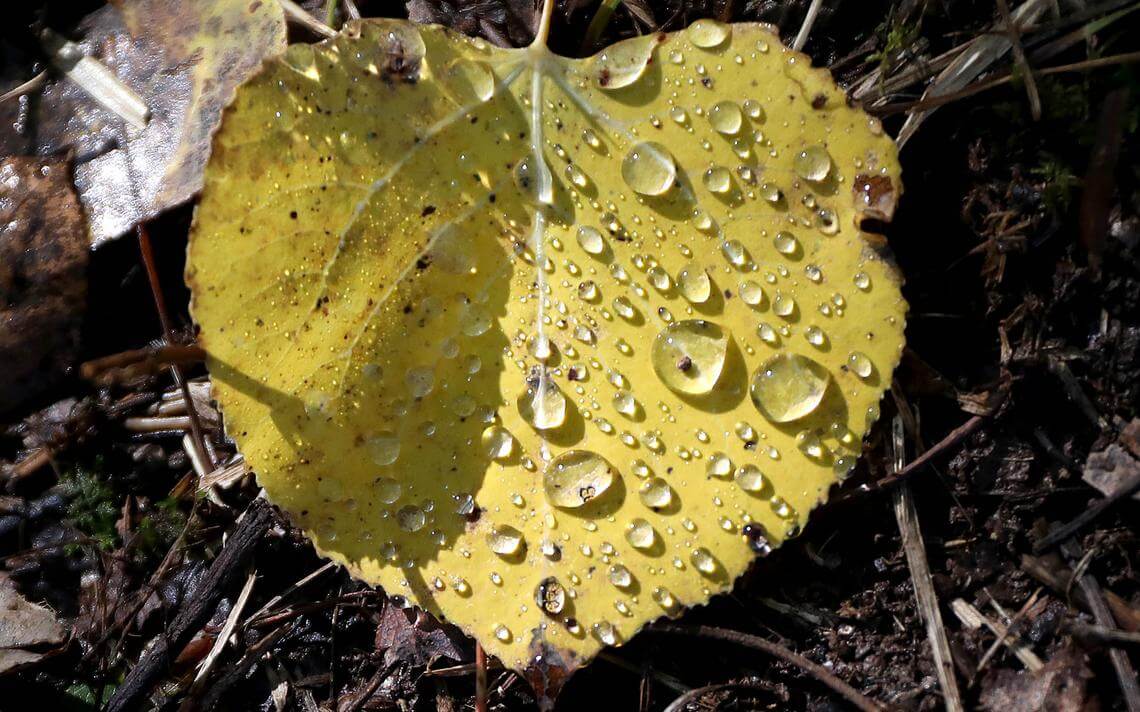 When it comes to SFI and ATFS certification, there is no exception. This means you need to consider all the expenses, changes, and additions you have to make in your company. Especially in this area or certification since dealing with acres of the forest won't be simple nor easy. 
Instead, people consider it quite expensive and we have to admit they are right in this matter. This is one of the main reasons why so many companies, particulars, individuals, and landowners reject the idea of getting certified or being part of both programs and standards. However, SFI and ATFS are different. 
SFI is a forest certification standard that was created with three main purposes: 
Address the ecosystem—not only the tree—problems and implement corrective solutions. 

Provide an affordable and reliable standard for landowners or companies using forest-based resources to cover their needs. 

Protect the biodiversity and guarantee the prompt regeneration of the resources. 
Following the second purpose, this means you can get certified without spending too much money in the process, instead, you will be worried about all the work you will have at hand. 
As for ATFS, the main purpose is this one: providing a forestry certification for private forest areas so their properties can afford it and promote the certification. If individually they are both dealing with this aspect in specific, why would it be any different when it comes to the SFI and ATFS partnership?
Well, it isn't any different, which is why you don't have to worry about the expenses, costs, and prices of getting certified or every element involved in this. That being said, our company knows you worry about having an idea of how much you need to invest. This is why we decided to provide an instant quote for anyone interested in this certification.
In the document, we will layout all the elements, aspects, requirements, and things involved in getting certified and being part of this program. We will make sure to also work around your budget as the validated company we are for providing consulting, support, and certifications. Just make sure to fill the form we have available on our website.
We will need your contact information, your specific needs, goals, or objectives, and what you understand so far about Sustainable Forestry. Also, let us know about your acres of forest and how your company